 Mobile devices
Please switch to a desktop device / computer for a smooth minting experience.
On a smartphone, open your wallet app and use the integrated browser e.g. in MetaMask or Brave Browser.

Meta­Brew­Society
With the MBS NFT, you get, among other benefits, up to 240 cans of free beer per year delivered to your home for free lifelong.
Become a part of the beer revolution now!

Meta­Brew­Society
Mint starts .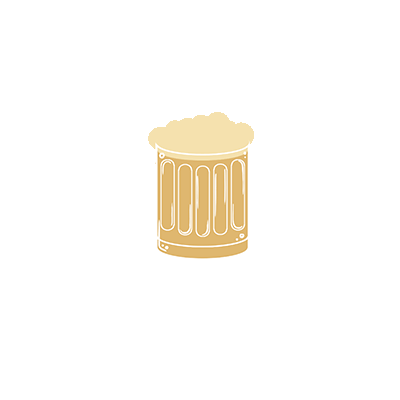 As a holder you can invite others to join and earn a 10% kick-back.
Go to
sharemint.xyz
to sign up.
Mint sale is not available, please return later.
You reached the maximum amount of NFTs for your wallet. Please connect another wallet to continue later.
✅ Access List Confirmed ✅
You can mint up to NFTs with your currently connected account:

✅ Access List Confirmed ✅
✅ Public Mint ✅
Discount ETH when holding

Your wallet is holding Token ID: for Discount.
of currently NFTs are minted already
Current Price: ETH per NFT
Based on today's exchange rate, the mint price is the equivalent of 1050 USD. We will adjust this ETH-price in case the exchange rate deviates by more than 10% from the current rate also during the mint.
The Access List 2 mint will be open for 24 hours.
Need some help?
You don't have any crypto knowledge yet but want to learn more or even become an expert?
Our partner Cryp2D has the right solution for you.
More information