 Mobile devices
Please switch to a desktop device / computer for a smooth minting experience.
On a Smartphone, go inside a Wallet App e.g. the MetaMask App internal Browser or Brave Browser.
Welcome to
Meta­Brew­Society
Welcome to
Meta­Brew­Society
Mint starts .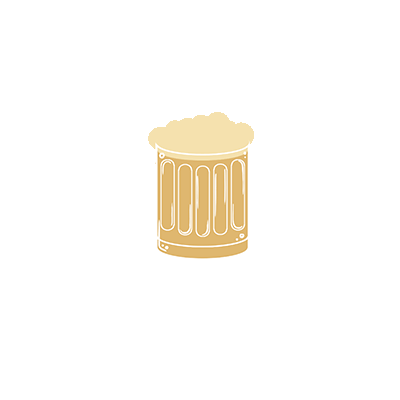 As a holder you can invite others to join and earn a 10% kick-back.
Go to
sharemint.xyz
to sign up.
Mint sale is not available, please return later.
You reached the maximum amount of NFTs for your wallet. Please connect another wallet to continue later.
✅ Access List Confirmed ✅
You can mint up to NFTs with your currently connected account:

✅ Access List Confirmed ✅
✅ Public Mint ✅
Discount ETH when holding

Your wallet is holding Token ID: for Discount.
of currently NFTs are minted already
Current Price: ETH per NFT
Based on today's exchange rate, the mint price is the equivalent of 1000 USD. We will adjust this ETH-price in case the exchange rate deviates by more than 10% from the current rate also during the mint.
The Access List 2 mint will be open for 24 hours.
Need some help?
You don't have any crypto knowledge or a wallet yet but you really want to become a part of MetaBrewSociety and buy our NFT?
Our partner Cryp2D has the right solution for you.
More information